Hot Checks Towels
A lovely towel woven with LOVE!

We have lovingly designed these all-cotton, checked towels just for you!

We encourage you to weave your LOVE into these towels and then gift them to someone you love. They're fun and easy to weave and so rewarding.
Weave structure:  Houndstooth Plaid

Yarns: Aurora Earth 8/2 and Cotton Tail 8/4 yarns.

Equipment needed:
*Rigid Heddle Loom
*22" weaving width or 14" weaving width for Cricket Loom
*10 dpi reed
*4 shuttles
*Lots of LOVE!

Instructions: Easy to follow, step-by-step instructions are included.

Finished size: two towels 18" x 26" each or four towels 11" x 18" each towel for Cricket Loom.

Our goal is to make your rigid heddle weaving a success! I'm here to help! Email jodi@cottonclouds.com with any questions you may have.

Designed by Jodi Ybarra
Customer Reviews
Rigid Heddle Hot Checks Towel Kit
I purchased this kit for the Cricket 15" RH loom. It comes with 8/2 Aurora Earth cotton, which I'm currently weaving with another Cotton Clouds kit on my loom, and Cotton Tail 8/4 which I'm looking forward to weaving. Jodi is always so helpful with questions and recommendations. Definitely FIVE STAR products and service.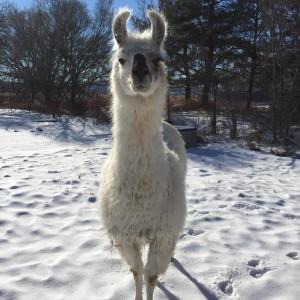 K
12/30/2021
Kali

United States
WOWSA!!!
Simple plain weave that lets the colors explode. So easy to weave up. I can't wait to make more.