Rio Grande Placemats or Runner
These placemats or runners are very quick and easy to weave.  The warp floats are achieved with two pick-up sticks adding a beautiful design feature.

You will love weaving in colors of the southwest!

Weave structure: pick-up technique

Equipment needed: Rigid Heddle Loom; 20" weaving width; 12-dent reed; 1 shuttle

Yarns: 8/4 Cotton
Note: some color substitutions have been made due to availability.
Finished size:  4 placemats 17" x 11 1/2" each or one runner 17" x 56".  You can also make two shorter runners.

Instructions needed: Handwoven September/October 1986 or
Best of Handwoven: Rigid Heddle Pattern Book 1 from Long Thread Media.

Designed by Betty Davenport
Note:  This kit includes all yarns needed to weave this project.  The pattern can be found in the Handwoven magazine noted above.  You will need to purchase this magazine if you don't already own a copy.
Customer Reviews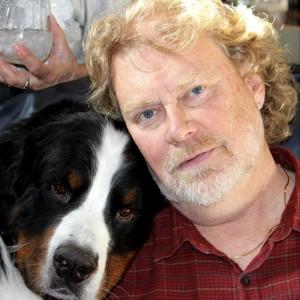 RR
11/03/2021
Rick R.

United States
Ran out of warp
I love this pattern. I made 4 placemats as a Christmas gift. However, I came up short of 4 on the first kit. For some reason, my mats were a bit longer than the pattern calls for, about 16" instead of 14". I really struggled to get 11 ppi. So, if you make this, you want to be sure you pack the weft tight, or possibly lengthen the warp. I got a 2nd kit, so now have 4 placemats and a nice table runner! Warping is a bit challenging, but the weave is simple with a simple pick-up stick pattern that really pops when finished.